The capital of Austria is situated in the Eastern part of the country and home to two million inhabitants.The city is famous for its cultural events, imperial sights and coffee house culture.
Vienna's history dates back to around about the first century AD, when the Romans established the military camp Vindobona. Until the 19th century Vienna was the dynasty capital of the Habsburg monarchy, many well-known architectural sights were built during that time.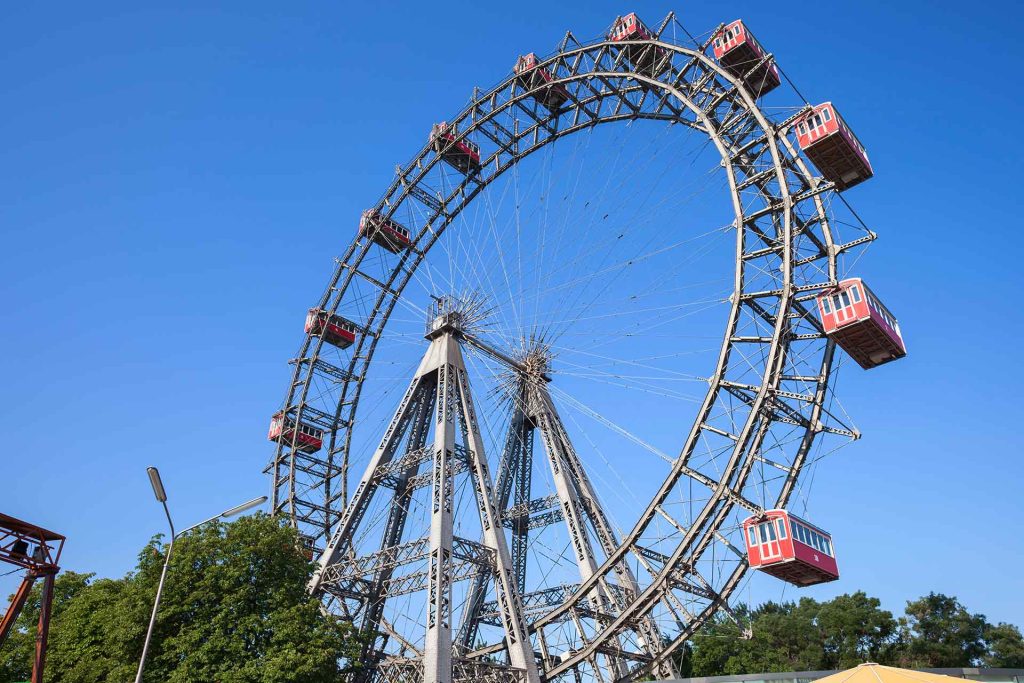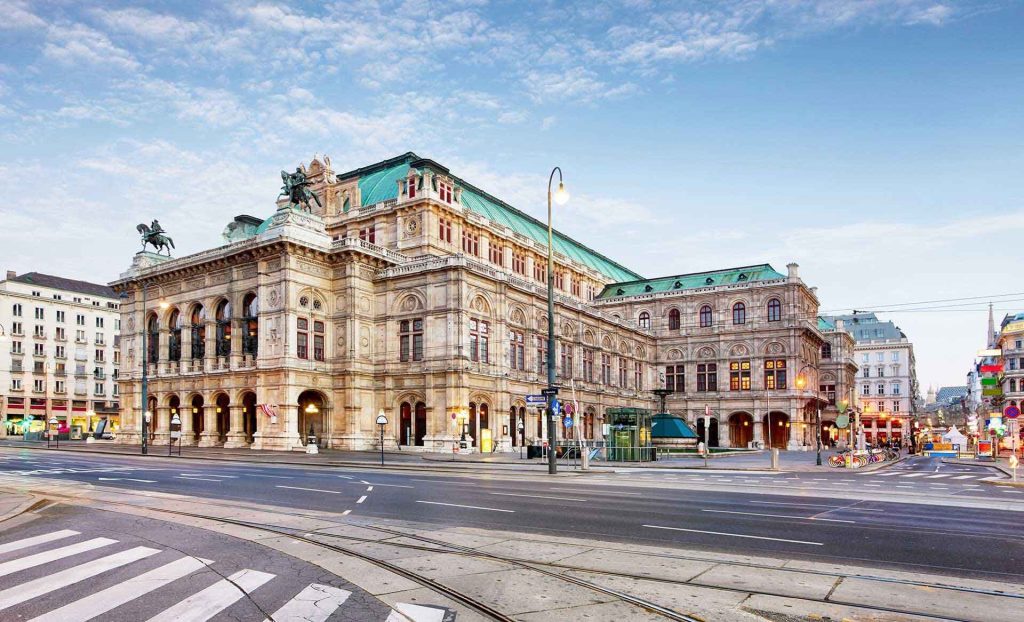 Vienna owes much of its international fame to the many celebrated composers who lived and worked here, including Strauß, Mozart, Beethoven and Haydn. The Vienna Philharmonic Orchestra is one of the world's best, the State Opera amongst the leading opera houses, not to forget the famous Vienna Boys' Choir.
For more information please visit the Official travel guide of the city.