Salzburg is unique – in every regard. Anyone who has ever immersed themselves in the magic of the world-famous City of Mozart can never escape it again.
The harmonious interplay of landscape and architecture, art and culture, as well as traditional and modern, all within a surprisingly small area, merely adds to the special charm of this place.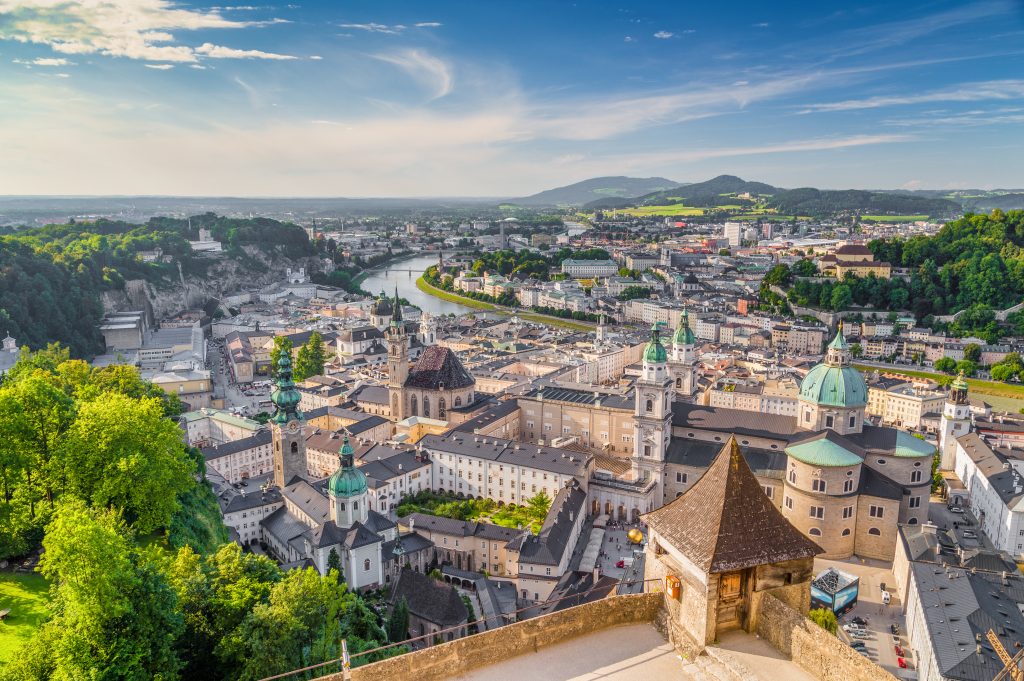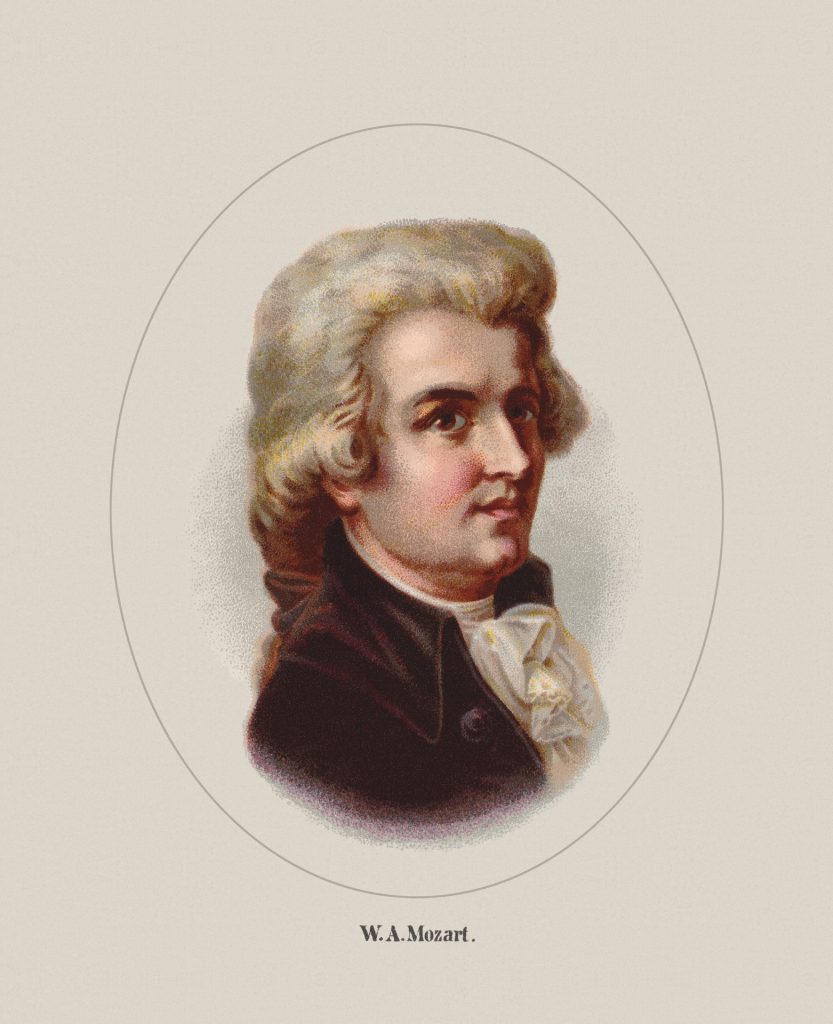 Salzburg is the city where W. A. Mozart was born and the shooting location for "The Sound of Music". The narrow lanes and broad squares of this baroque city have taken their deserved place on the UNESCO World Heritage List.
The internationally acclaimed Salzburg Festival, the magnificent panorama and the countless temptations of Christmastime make Salzburg a complete artwork in its own right, and one that is quite beyond compare.
For more information please visit Salzburg Info.